certified by a variety of oems
don't see your Make, no problem!







we work with all major insurance providers
don't see your insurance, no problem!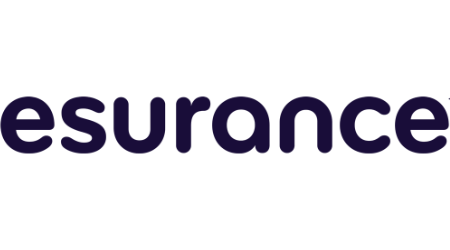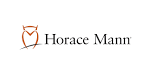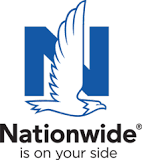 we're here and ready to help guide you through the process.
Answers to common questions...
navigating the repair process after an accident can lead to a lot of questions... we've got you covered.
Do you offer alignment services?

Yes! We have a new facility that also provides alignment to your vehicle.

Are your estimates free?

Yes. We will provide free estimate on the repair of your vehicle.

Do I need an appointment for an estimate?

Please do make an appointment. You can call

360-944-3252 to make an appointment or get started with the

Car Wise app

.
How long does a repair take?

Unfortunately, it is hard to accurately estimate the time as each situation is different. We would need to perform a comprehensive review of the damage and scan electrical safety systems.

Do you have an indoor estimating area so we can avoid the NW weather?

Yes. It is dry and spacious enough to fit several vehicles at a time.

Is your paint department environmentally friendly?

Yes, we use a water borne paint system from PPG.
At Dick Hannah, family, integrity, respect, and purpose matter.
We care about community, we care about people, we care about cars – and it shows. We're a trusted auto body shop in Vancouver, WA with many five star reviews from friends and neighbors just like you. We are renowned in the community for our charitable donations, our 5-time award-winning workplace, and (of course) our vast selection of certified auto body shop services in Vancouver, WA. We provide honest, ethical, and unbeatable auto body repair, windshield replacement, and car painting.
Dick Hannah has been proudly serving you in Portland, OR and Vancouver, WA for 70 years, and we'll continue to do so for the next 70. If you have questions about any of our auto body shop services, we'd love to chat with you.